Black Water Reactive Swim Trunks - 3"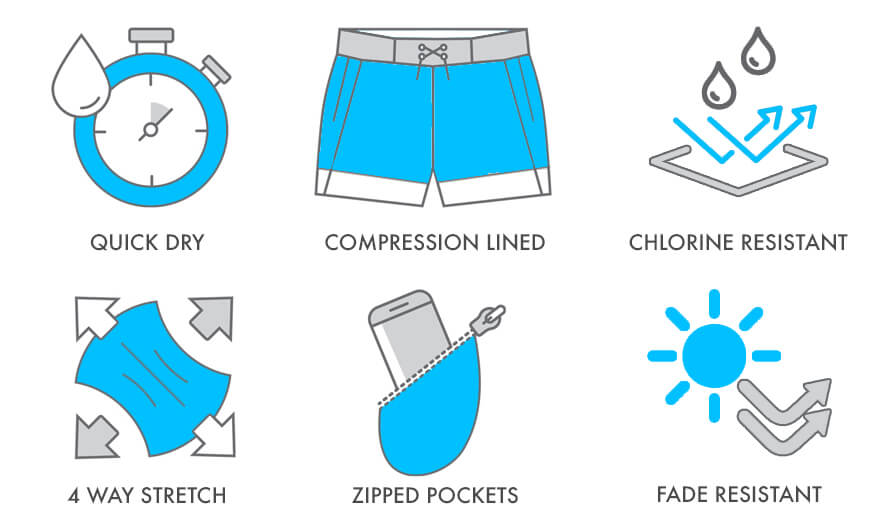 **SOLD OUT**
Introducing our latest innovation in swimwear technology - It's time to turn up the fun with our Black Water Reactive Swim Trunks!
These trunks are not just your average swimwear. They have been specially designed with water-reactive technology that creates a stunning visual effect when they come into contact with water. The black fabric transforms and reveals a seamless but minimalistic Tucann print across the fabric.
However these swim shorts aren't just for show, they're made the same high-quality, quick-drying materials that our customers love which offers superior comfort and durability. The lightweight fabric won't weigh you down or leave you feeling swampy, while the adjustable drawstring waistband lets you customise your fit for maximum comfort.
Features:

4 way stretch, sublimated print material, allows full range of motion and minimal restriction.
Built in swimming trunks means no more wet jocks! 
Elasticised 1/2 waist at the back, tie at the front allowing for the perfect fitment and adjustment while keeping an aesthetic front.
Dust and water resistant zipped pockets.
NEW Tucann shaped black hardware
White Tucann logo

Metallic like print