Split Camo Blue Swim Shorts - 3"
STYLE: Compression lined swim trunk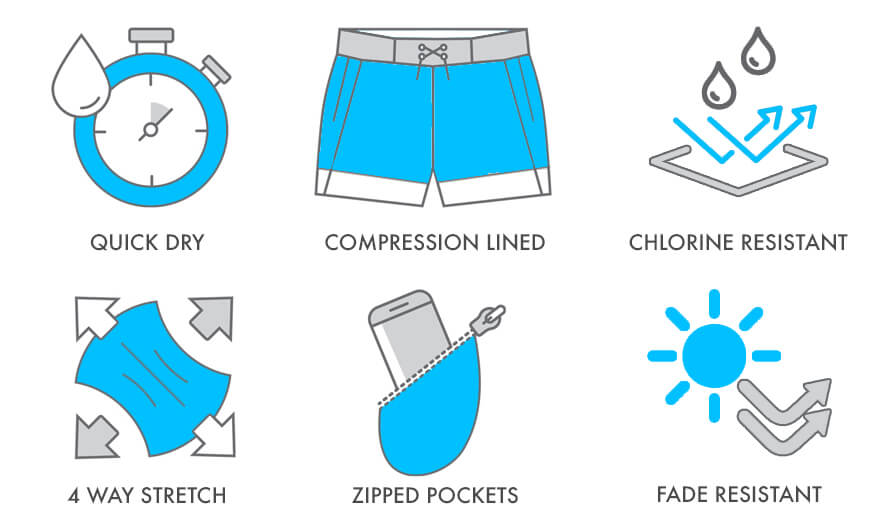 Whether they're seen on sand, sea or poolside, Tucann's camo swim trunks will alway look on point. Featuring side zip pockets, inner lining and quick drying capabilities, we can guarantee you'll get along with these trunks swimmingly. The sand proof zip pockets prove to be extremely convenient for essentials that need to be stowed away, plus, you can tailor the perfect fit due to the elastic waistband and drawstring closure! Ready to make a splash? Jump on into a pair of Tucann's!
Features
4 way stretch material
Quick dry
Sand proof zipped pockets
Inner lined swim shorts (no more wet jocks)
All new gold details
Semi elasticized waist for comfort and aesthetics