Make Waves Fluro Trunks - 3"
STYLE: Compression lined swim trunk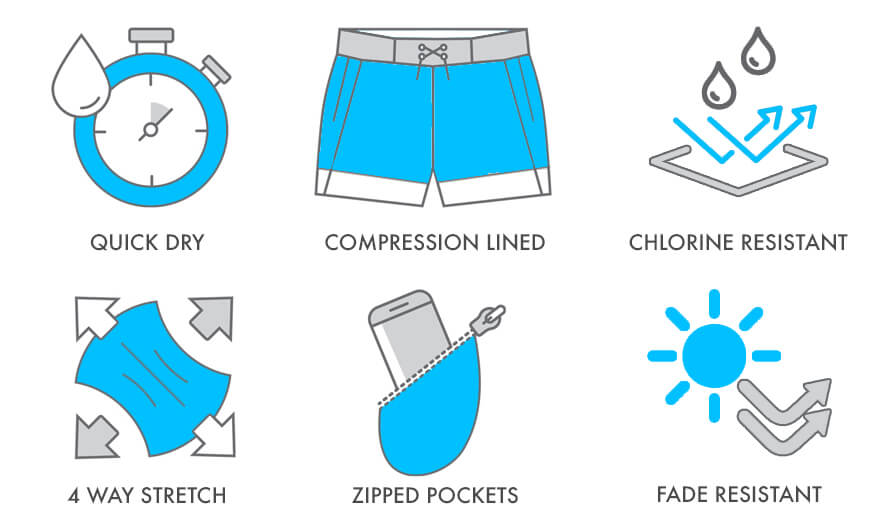 Risk takers, these are for you! Featuring a fluorescent lime color, these men's swim trunks are a colorful addition to your summer wardrobe. Encompassing all of your favorite qualities - in built trunks, four way stretch and quick drying capabilities, ensuring maximum comfort while wearing. With all new gold hardware, these mens swim trunks offer the perfect blend of fashion and function!
Features:

4 way stretch, sublimated print material, allows full range of motion and minimal restriction.
Built in swimming trunks means no more wet jocks!
Elasticised 1/2 waist at the back, tie at the front allowing for the perfect fitment and adjustment while keeping an aesthetic front.
Dust and water resistant zipped pockets.
NEW Tucann shaped black hardware
Black raised Tucann logo
Fluorescent lime color