Flamingo 2 Pink Swim Shorts - 3"
STYLE: Compression lined swim trunk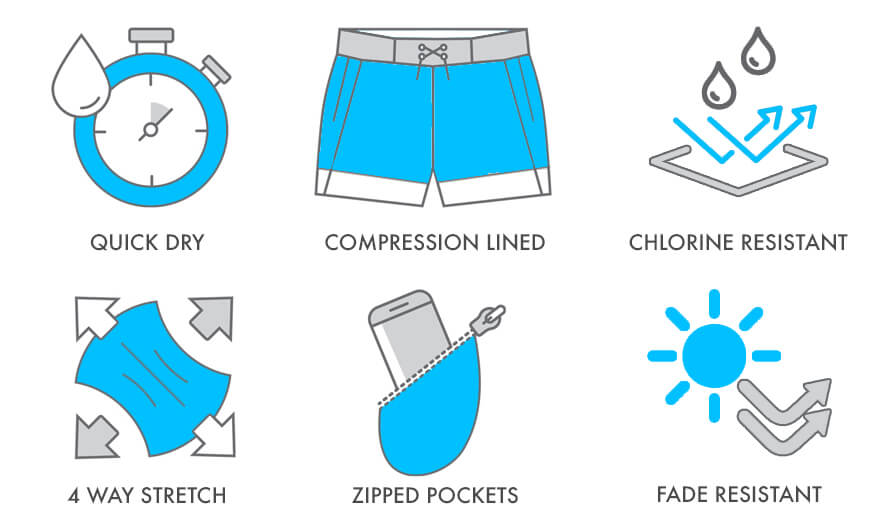 Using the latest materials combined with innovation in design to bring you the ultimate in men's swim trunks. Just as good on land as they are in the water - they are the summer short you'll never get enough of! Think they look great? Wait till you try them on!
Features
• 4 way stretch sublimated print material allows you full range of motion and minimal restriction
• Built in swimming trunks means no more wet jocks! Made from swimming trunk material
• Elasticized 1/2 waist at the back, tie at the front allowing for the perfect fitment and adjustment while keeping an aesthetic front.
• Dust and water resistant zipped pockets
Lifestyle model Dave is wearing a size M