USA Series Swim Trunk - Stars and Stripes - 3"
STYLE: Compression lined swim trunk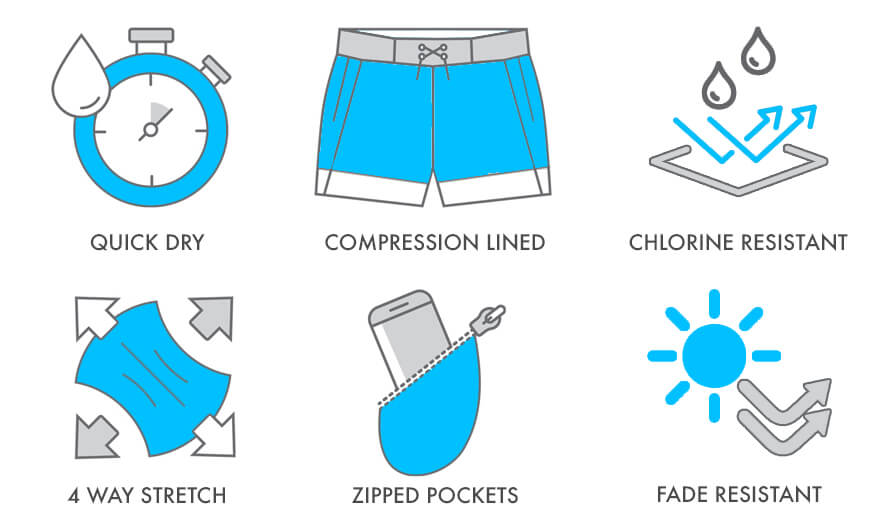 ​Some people say patriot, others say fashion icon – either way you'll look fly sporting these stars and stripes shorts. Our USA series is all about the stars and stripes. Paying homage to traditional American flag shorts, these unique swim trunks will set you apart from everyone else. An original way to flaunt your patriotic side, Tucann's American flag swim trunks feature a rear elastic and front drawstring waistband, giving you the perfect snug fit without compromising on aesthetics. The addition of zipped pockets keeps your small essentials safe and secure.

Material:
Features:
4 way stretch material allows full range of motion & minimal restriction so you can swim, stroll & boogie comfortably.
Quick dry so you can go from pool to party with no worries.
Technical waistband has drawstring tie at front and elastic at the back only. This allows for the perfect adjustment/fit without compromising style.
Built in trunks made from swimming material ensure no more wet jocks & no more surprises.
Zipped pockets are dust and water resistant. Keep your phone, wallet & keys handy.