Khaki Green Swim Trunks - 3"
STYLE: Compression lined swim trunk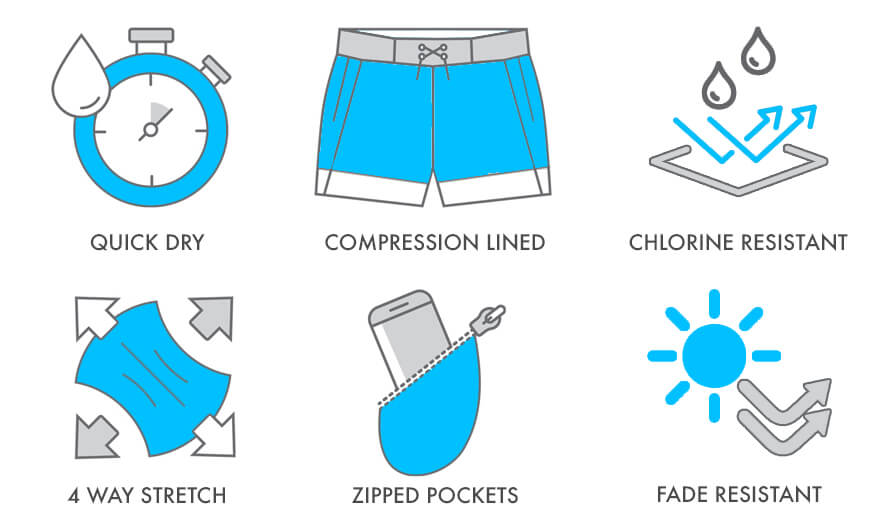 3 inch swim shorts

Get ready to make a splash with the ultimate vacation swimwear - Khaki Green swim shorts! Whether you're headed to a tropical paradise or a seaside escape, these men's swim shorts are the perfect addition to your beachwear collection.
Crafted from high-quality materials, these green swim shorts are not only stylish, but also quick-drying. No more damp and soggy shorts ruining your vacation vibe. With Khaki green swim shorts, you can dive into the ocean or lounge by the pool with ease, knowing that you'll be dry in no time.
But that's not all - These swim trunks also feature a soft and comfortable inner lining, making them the perfect choice for all-day wear. And with deep zip pockets, you can easily store your phone, wallet, and other essentials without worrying about them falling out or getting lost in the sand. Additionally, the technical waistband ensures the perfect fitment and your swim shorts won't fall down when coming out of the water!
So, what are you waiting for? Slip on your Khaki Green swim shorts and get ready to hit the beach in style. Soak up the sun, catch some waves, and make unforgettable memories with Khaki Green swim shorts.
Material:
Features:
4 way stretch material allows full range of motion & minimal restriction so you can swim, stroll & boogie comfortably.
Quick dry so you can go from pool to party with no worries.
Technical waistband has drawstring tie at front and elastic at the back only. This allows for the perfect adjustment/fit without compromising style.
Built in trunks made from swimming material ensure no more wet jocks & no more surprises.
Deep sand proof zipper pockets. Keep your phone, wallet & keys handy and the sand at the beach where it belongs.
Model is wearing a size M.