Cookies & Cream Swirl Swim Trunks - 3"
STYLE: Compression lined swim trunk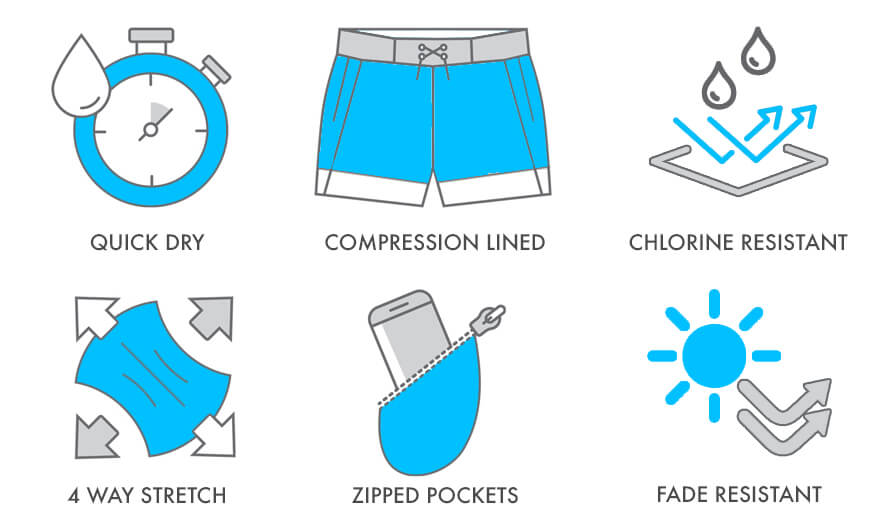 There's just something about these black and white swim trunks that feel tailor made for the well travelled man stepping onto his megayatch. You've probably never experienced that guys lifestyle, but at least you've got his swim trunks. Step into a pair of Tucann's and a lifestyle of happy hour by the pool and sun-kissed skin. 
Made from four way stretch materials, these quick drying swim shorts are topped off with a technical waistband and lined with compression for optimal comfort. Unlocking a lifestyle you could only dream of, you'll never want to take these luxury swim trunks off.

Features:

Raised rubber logo
Matte black metal hardware details
Super stretchy swim shorts allowing for full range of motion
Compression lined swim shorts for additional support
Fast drying capabilities for versatility in wear
Secure elastic waistband accompanied with a drawstring closure
Model is wearing size Large.