Striped Green Camo Swim Shorts - 3"
STYLE: Compression lined swim trunk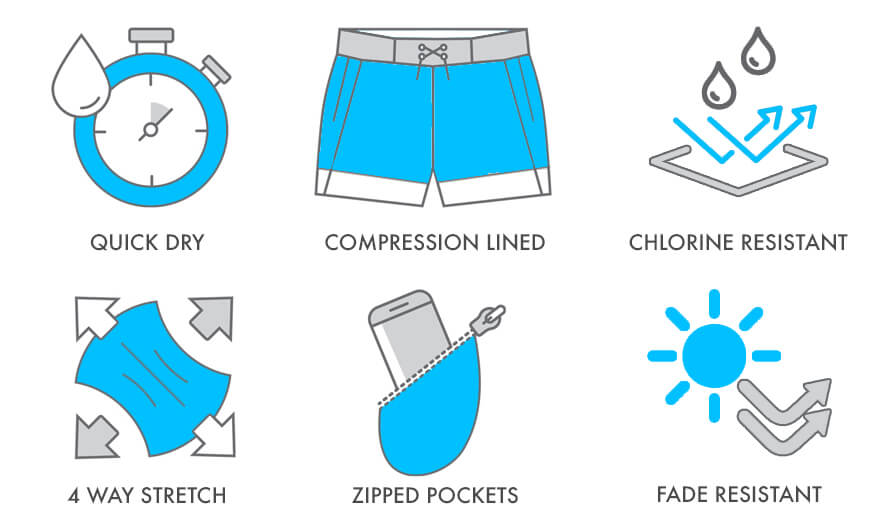 Combine green camo and geometrics to achieve a look that is on point. Lightweight and comfortable, Tucann men's camo swim shorts are created with durable 4-way stretch fabric, semi-elastic waistband, and drawstring closure – lending a smooth finish against the skin. Quick-dry material and inner-lining work cohesively to have you dry and ready to hit the party in no time, with zipped pockets that are resistant to water and dust, while keeping your phone, wallet, and keys safe.

Features

4 way stretch sublimated print material allows you full range of motion and minimal restriction
In built swimming trunks means no more wet jocks! Made from swimming trunk material/
Elasticized 1/2 waist at the back, tie at the front allowing for the perfect fitment and adjustment while keeping an aesthetic front.
Dust and water resistant zipped pockets
Studio model Andrew is wearing a Medium
Lifestyle model David is wearing a Large